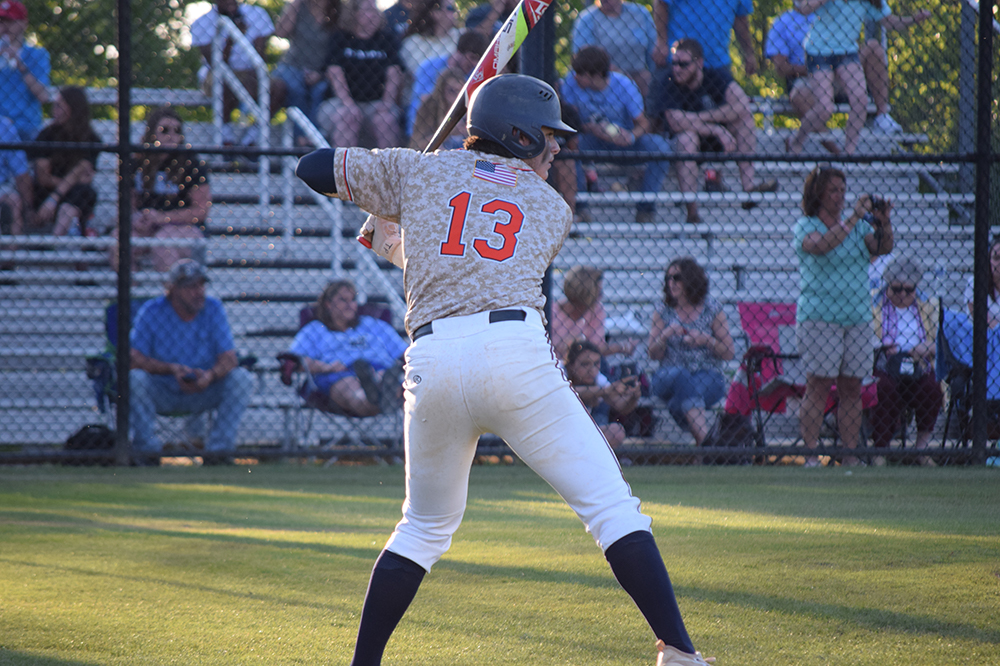 Loudoun County (June 15, 2017)
– Cheers and LoCoSports have named their 2017 All-LoCo baseball team. Briar Woods High School senior Michael Ludowig was named Player of the Year. Briar Woods High School head coach Jason Miller was named Coach of the Year.
The All-LoCo baseball photo shoot will be held on June 24 at 10:15 a.m. at Cheers Sports! Please RSVP to The Owl at [email protected] or by direct message on Twitter at @LoCoSports.

All-LoCo 2017 Baseball First Team

First Team
Position
Name
Year
School
Pitcher
Wilson Ayers
JR
Briar Woods
Pitcher
Robbie Ferreira
JR
Riverside
Pitcher
Nick Stewart
SR
Rock Ridge
Catcher
Kyle Gotimer
SR
Heritage
First Base
Casey Johnson
SR
Stone Bridge
Second Base
Matt Ritchie
SR
Broad Run
Third Base
Ryan Hoehn
JR
Riverside
Shortstop
Jake Kleifges
SR
Briar Woods
Outfield
Trey Campbell
SR
Riverside
Outfield
Michael Ludowig
SR
Briar Woods
Outfield
Justin Robles
SR
Potomac Falls
DH
Will Schroeder
JR
Loudoun County
Utility
Dylan Saale
FR
Heritage
All-LoCo 2017 Baseball Honorable Mention
Zach Buck (Broad Run), Sean Clark (Briar Woods), Nate Craner (Heritage), James Deprospero (Loudoun County), Aylon Gerrig (Riverside), Ben Griffin (Woodgrove), Austin Gutierrez (John Champe), Jonathan Hough (Stone Bridge), Matt House (Stone Bridge), Ben Knuff (Tuscarora), Yareb Martinez (John Champe), Ryan Miles (Woodgrove), Cameron Peacher (Freedom), George Rosales (Briar Woods), Kyle Schofield (Freedom), Colin Shea (Heritage), Carson Swank (Riverside), Cameron Taylor (Heritage)