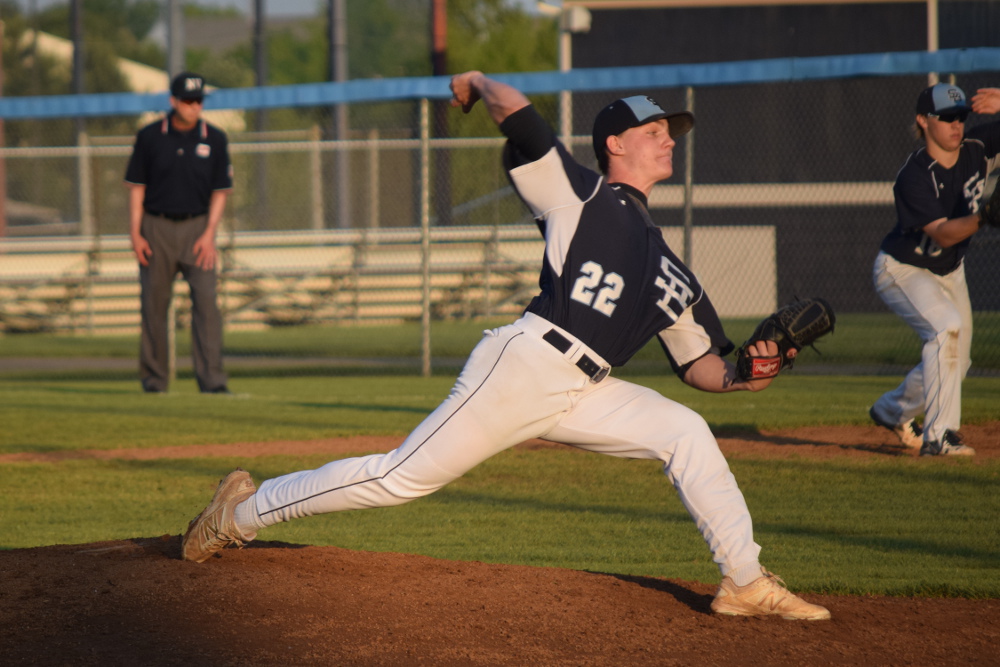 By Daniel Butler
LoCoSports Staff Writer
Ashburn (December 31, 2016) — Stone Bridge High School senior Gary Fuller has committed to Division I Army West Point to continue his baseball career as a pitcher starting in the 2017-2018 school year.
"I want to go to a college with high academic standards, and a strong athletic program," Fuller said. "The coaches at West Point are amazing men and I can tell they have a great vision for the program. I also want to serve my country as a military officer."
Fuller plans to pursue a degree in nuclear engineering — one of the 36 academic majors that are offered at Army West Point. While he studies nuclear engineering, Fuller will get to live out his dream of playing college baseball.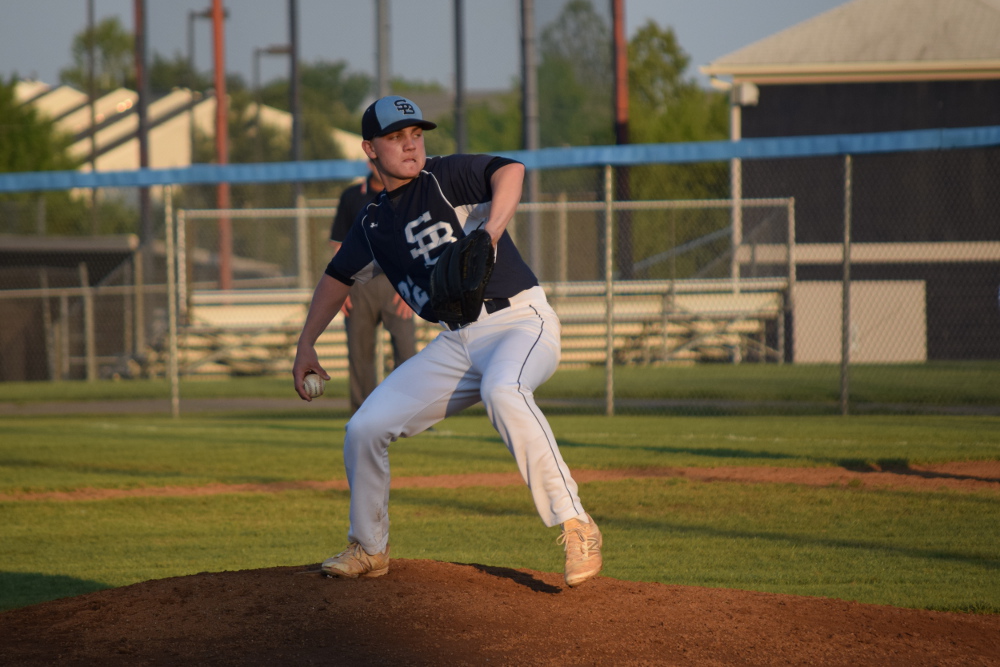 "It feels amazing to know where I am going to go to school for the next four years," Fuller said. "Playing Division I baseball has always been my goal and to accomplish that means so much to me."
The Bulldogs' hurler has enjoyed playing baseball for the past 13 years, getting the most out of the sport as he can.
"I play baseball because I believe it is the ultimate strategy game. You always have to anticipate what could happen next," Fuller said. "Baseball is a game of inches – a successful play or pitch is decided by the smallest factors.  The suspense of every moment of the game made me fall in love with it."
Fuller – who plays travel for the Marucci Stars – feels he has a lot to bring to the table for the Black Knights baseball team.
"I think I bring a strong work ethic and positive winning attitude," Fuller said.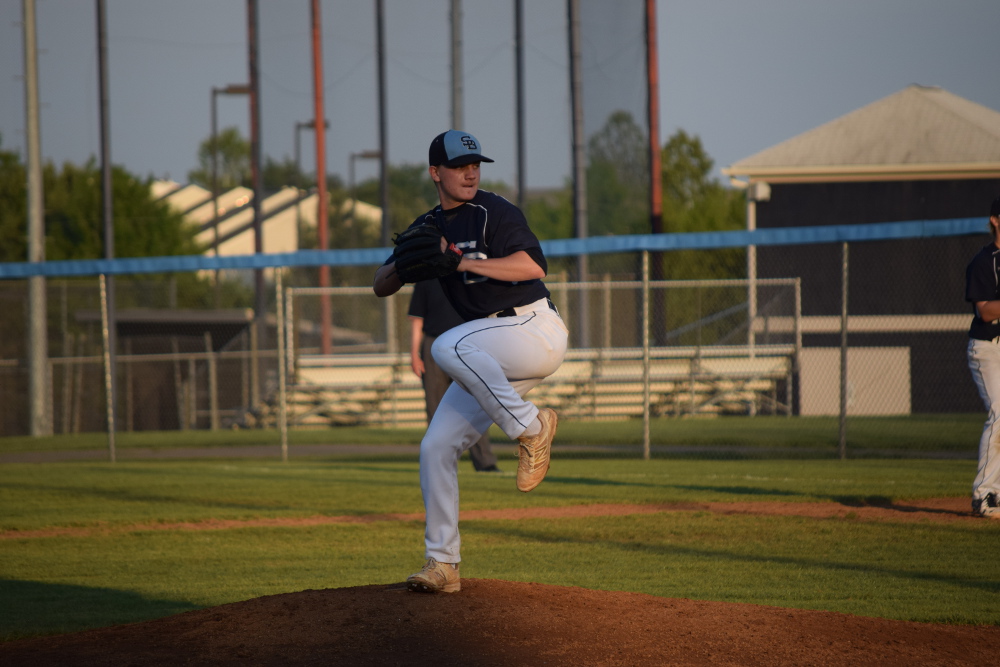 The Army baseball team is coached by Jim Foster. The Black Knights finished with a disappointing 16-32 record in 2016, hoping to bounce back this upcoming seasons. The Stone Bridge senior is looking forward to helping them as much as he can in 2018 with his pitching abilities.
Fuller hopes to return to the VHSL 5A state championship in 2017 in his final year with the Stone Bridge Bulldogs after being eliminated by the Briar Woods Falcons last year in the a Conference 14 semifinal.
"I am not happy with our outcome from last season because I want us to win a state championship again and nothing short of that," Fuller said. "My goal is to bring the state championship trophy back to Stone Bridge and to demolish Briar Woods."
Despite his disappointment in how last year's season ended, Fuller has cherished his time on the Bulldogs baseball team with his teammates and coaches.
"I have had great experiences playing at Stone Bridge, and I feel I have been able to grow as a baseball player and a person," Fuller said. "I've formed lasting friendships, and I am excited to see what my senior season will hold for my teammates and myself."