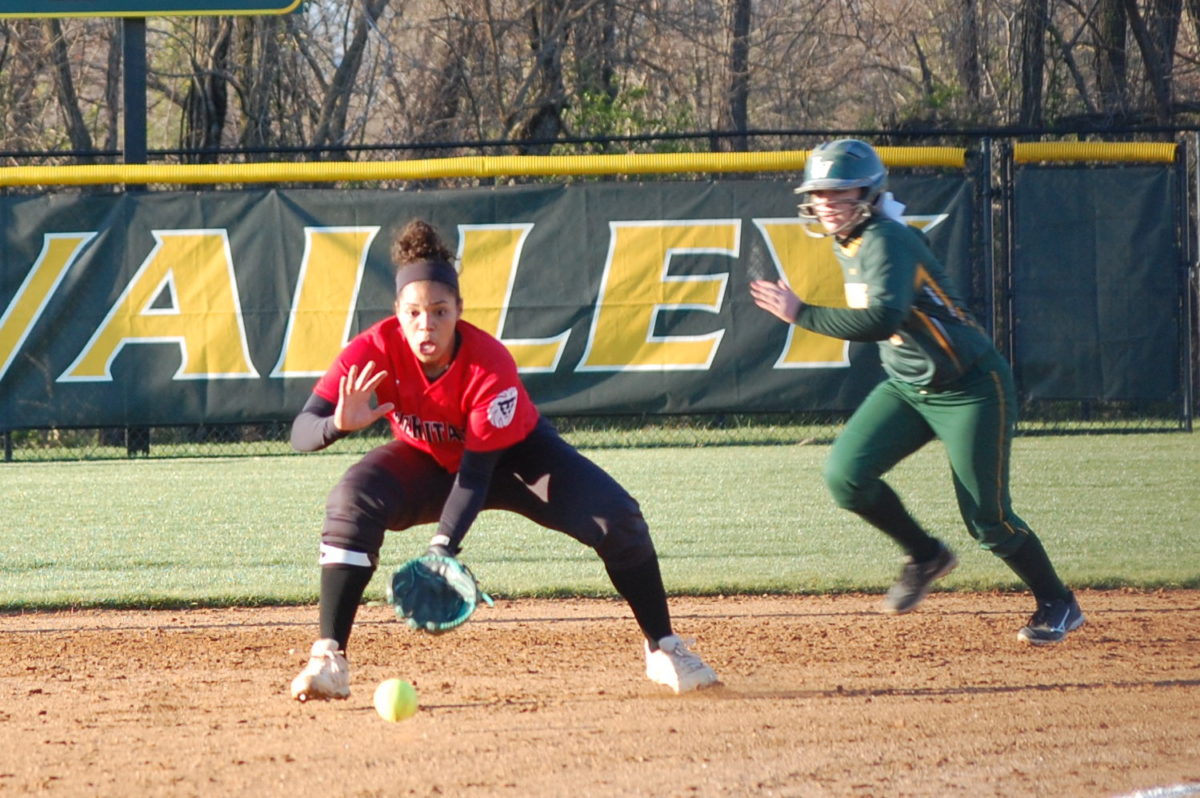 By Spencer DuPuis
LoCoSports Staff Writer
[twitter-follow screen_name='SpencerDuPuis']
Leesburg (April 10, 2016) — Heritage High School senior Kaly Winslow has made a commitment to continue her softball career at the University of North Carolina at Wilmington starting in the 2016-2017 school year.
"I feel blessed to be committed considering the amount of struggles I went through to get where I am today—as a player and as a person," the 5-foot-4 shortstop said.
The Division I Seahawks are coached by Kristy Norton — in her fourth season as head coach. Prior to taking the head coach position for the Seahawks, Norton helped turn the James Madison Dukes into one of the top teams in the country.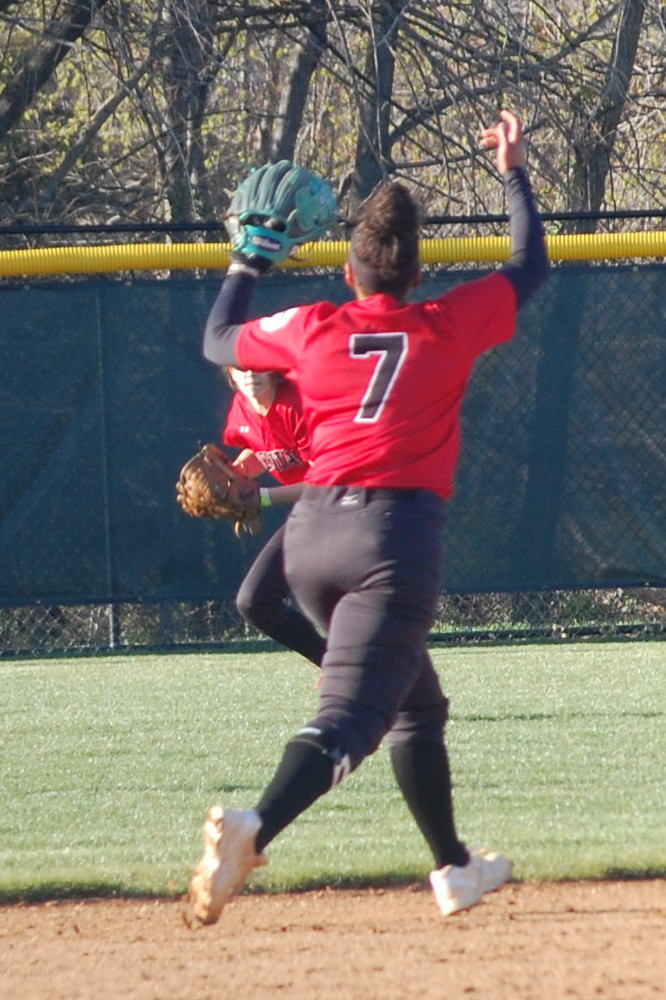 "I chose UNCW because of the diverse coaches, determined team and the school itself has great academics," Winslow said.
In 2016, the Seahawks are 22-16 overall and 2-5 in conference play with 14 games remaining until the CAA tournament starting on May 11.
Winslow mentioned that her play on both sides is something she can bring to the team.
"I will add power offensively and quickness defensively," Winslow said.
The Virginia Beach-native mentioned that her mother got her started in softball as a recreational sport, but it became more than just a sport to play in free time for Winslow.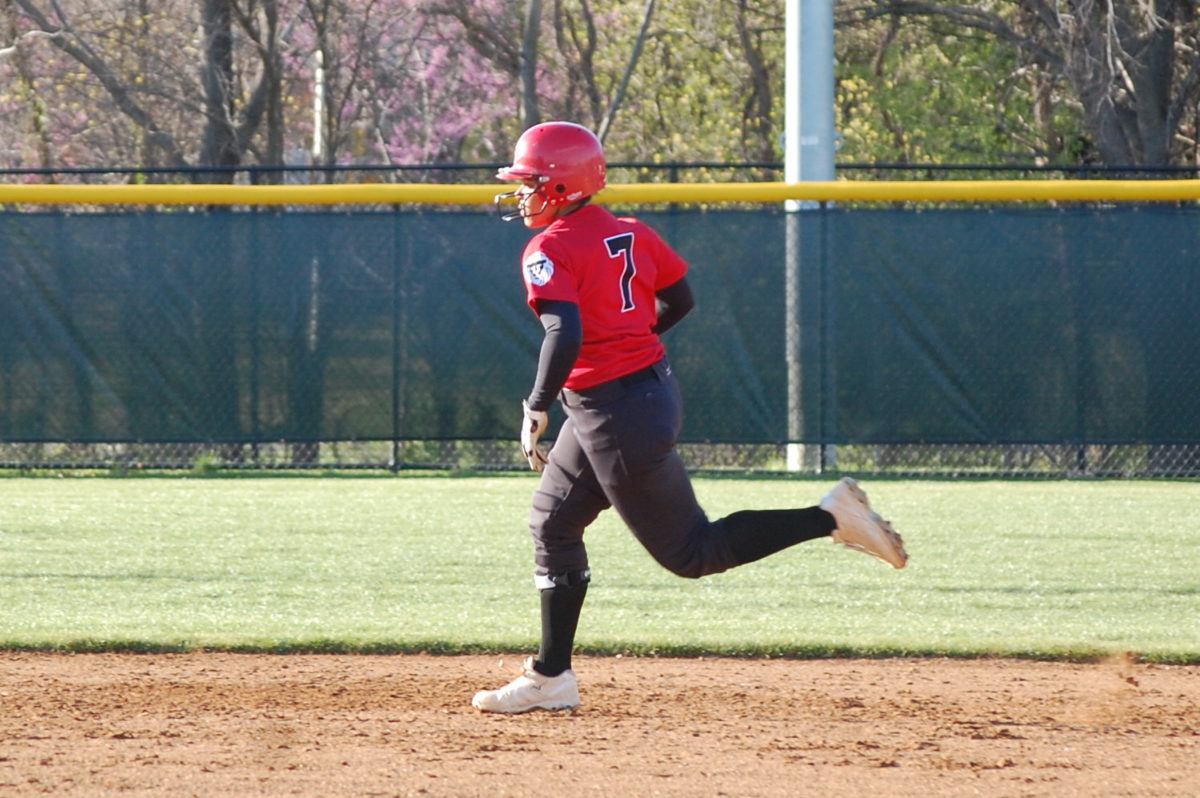 "I play softball because I love how you can never stop learning and how you can always get better," said Winslow who played her travel ball for the Sarasota Heat-Ellis. "My mom got me started as a leisure activity, and I ended up falling in love with the game. Knowing that there is always someone out there to take your spot keeps me motivated to push myself."
Heritage is currently 4-4 overall and 2-1 in Conference 21B. As the Pride hit a crucial point in the season, Winslow believes the team can be successful if everyone does their part.
"Heritage this season is probably the best group of girls I've had the pleasure to play with," Winslow said. "We have a strong defensive group and we all feed off each other offensively. As long as we come out aggressively for all seven innings, we have a successful [rest of the]season ahead of us."